Related Content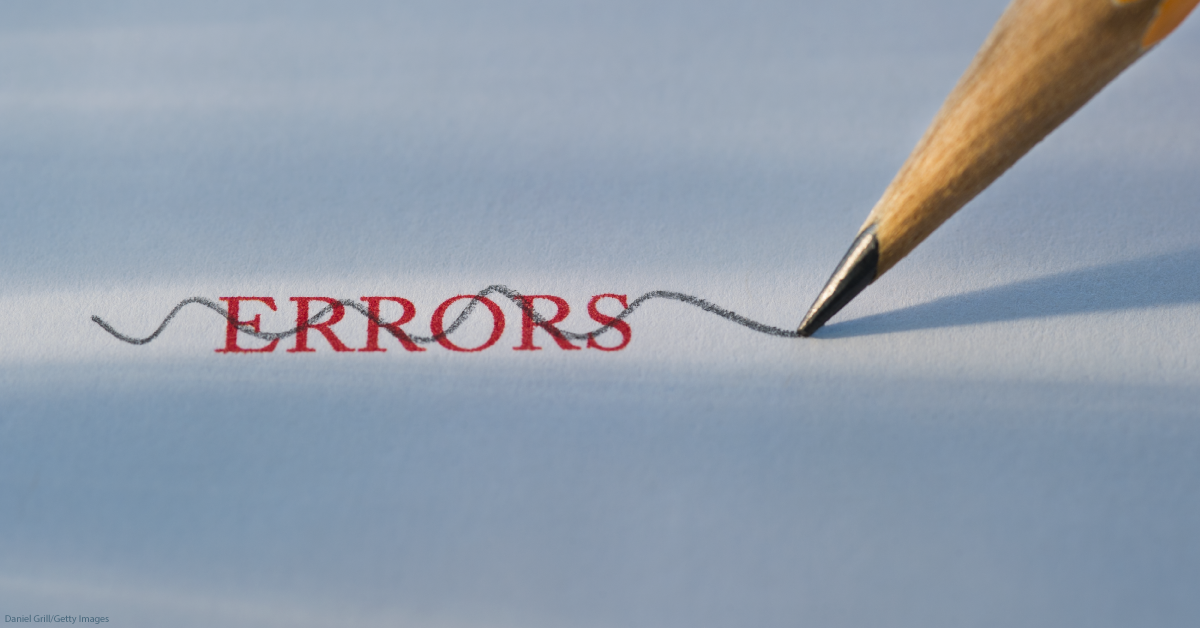 The e-OSCAR method of investigation takes a short-cut in investigating credit disputes that often ignores supporting evidence.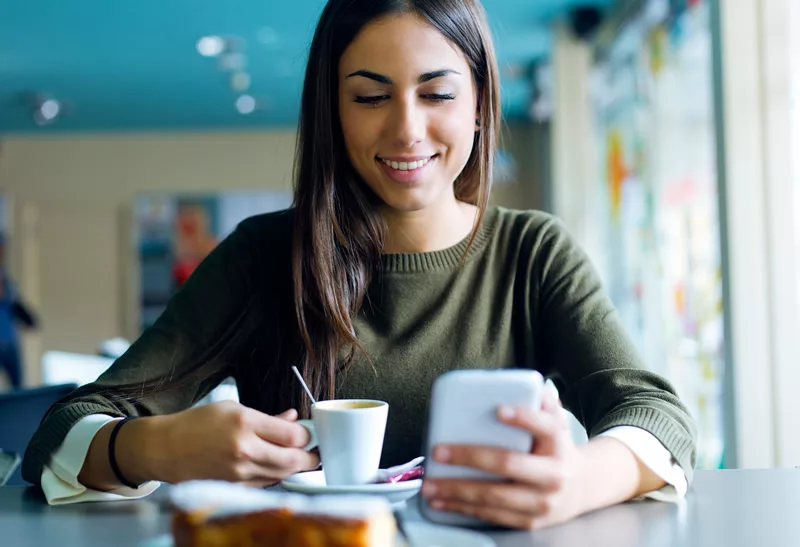 Find out why these 25 banks that don't use ChexSystems are best choice for people looking for no credit check banking options.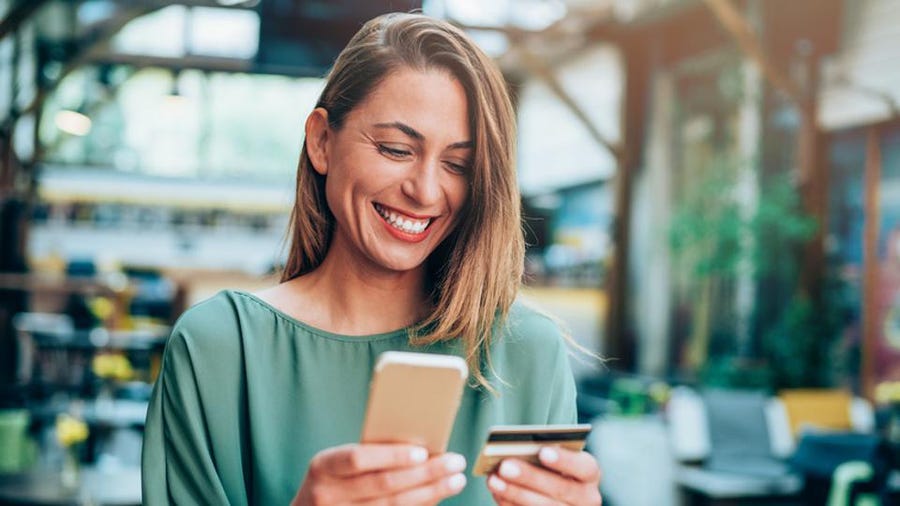 Secured credit cards aren't the only way to build credit. Learn about the types of secured credit that can help your credit history.