Creditmashup.com formerly known as Rebuildcreditscores.com was created in 2007 as a result of the financial crisis to help consumers improve their overall financial health. We know that credit and cash are inextricably intertwined when it comes to a consumer's financial health.
Our goal is to help consumers improve their credit and cashflow by providing free information and reviews of financial products that include credit repair strategies, free online banks, high-interest savings products, credit cards, personal, business, mortgage, student and auto loans, debt management and ways to create multiple streams of income.
Creditmashup.com wants to share knowledge to help the many consumers lacking knowledge about building and maintaining good credit. It's not a subject taught in school -- but it should be. Access to credit is an important tool for wealth accumulation and for establishing the resources to withstand short-term economic hardships.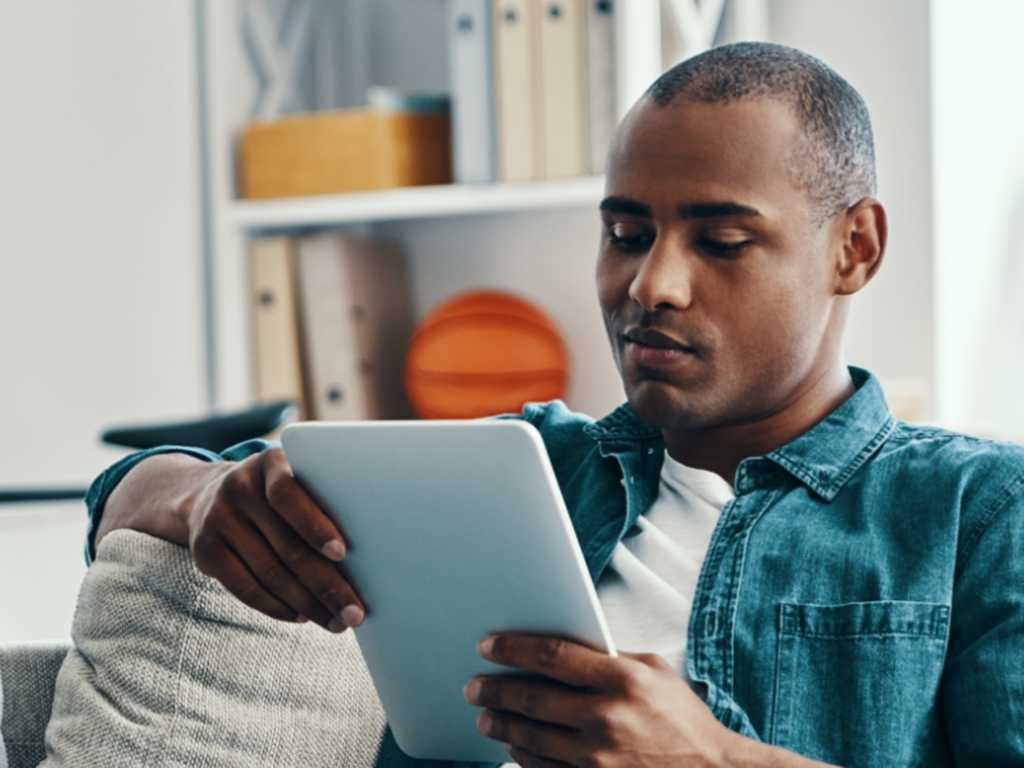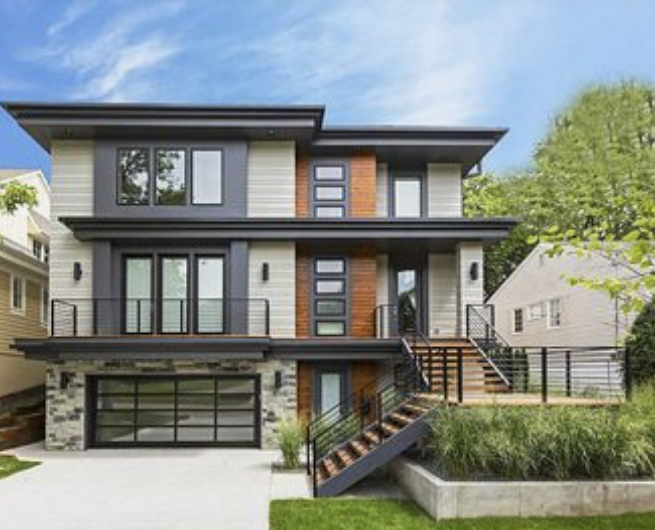 For many Americans, their biggest source of wealth is their home. Around 65% of Americans are homeowners. It is possible to buy a house with bad credit but your options may be limited. Your credit score is a crucial part of what a lender looks at when you apply for a mortgage to buy a house. Improving your credit score can improve your financial health overall.