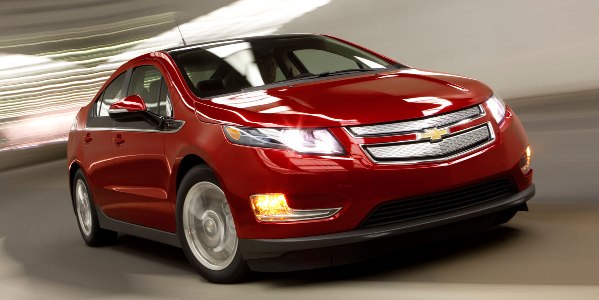 The Consumer Financial Protection Bureau (CFPB) has set its sights on the auto loan industry. As part of the Dodd-Frank financial overhaul in 2010, the CFPB was created to oversee a variety of financial products.
Although Dodd-Frank bars the CFPB from regulating car dealerships, the agency does have the authority to issue fines to auto lenders along with new rules, if lending practices are found to be predatory, unfair or deceptive.
The CFPB has issued subpoenas to U.S. auto lenders involving the sale of add-on products such as extended warranties, extra insurance and other financial products that boost profits for auto dealers.
Even though it is perfectly legal to offer add-on products, the CFPB is probing whether the terms and prices are adequately disclosed; and if consumers are fully aware of what they are agreeing to purchase.
According to data from the National Automobile Dealers Association, about three-quarters of all auto loans issued for new vehicle purchases come with some sort of add-on product. Since the add-on is routinely included in the purchase price of the car, consumers cannot easily determine exactly what they're being charged for when closing the deal.
The Justice Department will also be investigating other questionable practices involving higher interest rates offered to African-Americans and Hispanic borrowers. Dealers have been known to attach higher markups to loans made to these two groups who more often have blemished credit histories.
The CFPB will look into arrangements between auto dealers and lenders that allow for an increase in interest rates on consumers with lower credit scores. It has been found that the difference between the rates African-Americans and Hispanics actually qualify for and the rates they end up receiving can be as much as 2.5 percent.
The lenders and dealers share proceeds from the extra interest. It has been a long-standing arrangement between dealers and lenders.
In 2011, the Center for Responsible Lending, a consumer-advocacy group, said the interest-rate markups on new-vehicle loans cost consumers an average of $494 per loan.
The CFPB is recommending lenders eliminate markup rates in favor of "fairly compensating dealers using another mechanism," such as a flat fee.