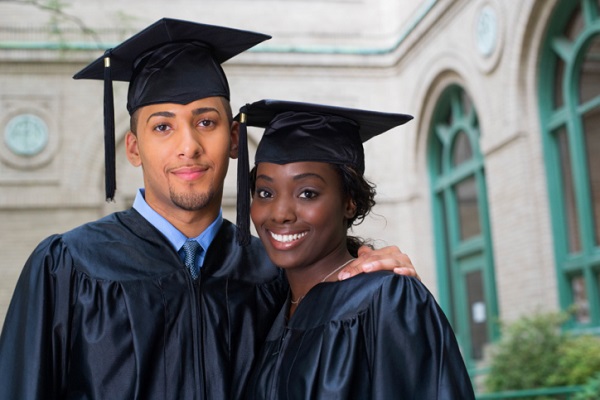 Consumer Financial Protection Bureau taking complaints from consumers having problems with third-party "debt relief" services claiming to help with student loans.
A growing number of student loan borrowers in distress have been scammed by debt relief companies promising to resolve student loan repayment issues. These companies are charging huge upfront fees for services that should be free.
The new industry of student debt relief companies target borrowers who are struggling to repay their debt by promising bogus services, including assistance enrolling in a fake "Obama forgiveness program," or for government services that are already free of charge.
It has been reported that some scam victims paid as much as $1200 in upfront fees to enroll in already federal available programs that are free of charge.
These often unlicensed companies engage in deceptive marketing practices promising to eliminate student loan debt burden.
It's no wonder borrowers are seeking relief. Student loan debt levels have grown to historic proportions, now affecting nearly 40 million Americans who have $1.2 trillion in outstanding debt.
But borrowers have to be clear and understand no debt relief company can erase your student loans. There is vast information on the federal student loan website that can help you sort out repayment options, rehabilitation options and loans in default.
Borrowers in distress do not need to pay a fee to get help with their federal student loans.
Enrollment in alternative repayment programs, like Income-Based Repayment (IBR), is available at no cost to federal student loan borrowers. Payment levels under IBR and other federal income-driven repayment plans are set by federal law.
Any claims by debt relief companies promising to negotiate with your creditors in order to obtain a "special deal" under these federal student loan programs may be scamming you.
Debt relief companies charging an upfront fee in exchange to help borrowers resolve student loan problems is potentially violating the law. Complaints should be made to the Consumer Financial Protection Bureau along with your state's Attorney General.