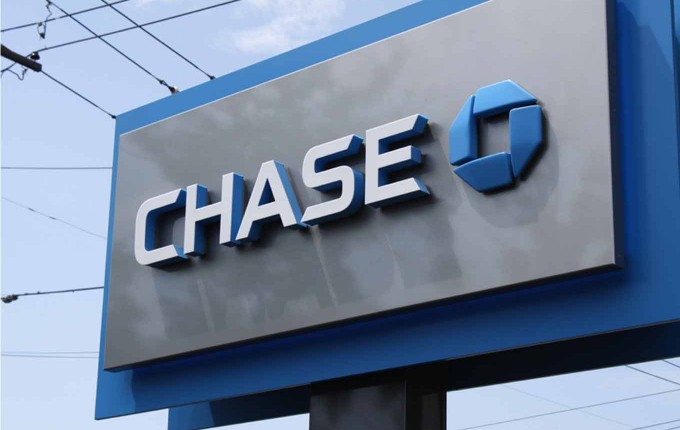 JPMorgan recently admitted a massive cyber attack affected more than 80 million customers' personal information, including their names, emails, physical addresses and phone numbers. That impact is far bigger than previous estimates that about 1 million customers had been affected.
Chase Bank is down playing the data breach and said it has not seen any rise in fraud since discovering the breach. According to Chase there is no evidence that "account numbers, passwords, user IDs, dates of birth or Social Security numbers" were taken.
But security experts are saying the type of information stolen could impact customers for years to come. The hackers accessed customer names, email addresses, phone numbers and physical addresses, along with "internal JPMorgan Chase information relating to such users," the bank said in its regulatory filing.
Possibility for Phishing Scams
Hackers now have enough information to contact you, and they know you're a JPMorgan Chase customer. From phone calls to emails or letters scammers can contact Chase customers claiming to be from the bank.
Scam artists can seek even more information from you so they can tap into your account and steal your money. All they need for you to do is verify personal identifying information like your birthday, Social Security number or bank account number.
Expect them to sound like a bank that knows about your personal habits. Scammers may start by sending emails to customers purporting to be from JPMorgan Chase. Links embedded in those emails could be used to trick customers out of their passwords.
"Hackers might send out emails saying 'Your JPMorgan Chase account has been breached, please log into our portal and enter your information,'" said Alex Holden, chief executive of Hold Security, a cyber security firm that monitors trade in stolen credentials.
Chase Bank said it is not offering credit monitoring to customers because no financial information, account data or personally identifiable information was compromised.