Whether you're just starting out with little to no credit or need to re-establish a good credit history, secured cards offer a simple and fast way to build or rebuild credit.
Having good credit is necessary to a healthy financial outlook just as having a solid savings plan. There are some things most people cannot do without a credit history, such as finance a home, car or pay a large tuition bill. Major purchases more than likely require a good credit history. Even emergencies like auto repair, medical expenses, home repair or even relocation can require you have a solid credit history.
Adding good credit to a limited credit file or credit file with negative information is an excellent way to make yourself more favorable to banks and lenders. Once you get credit it may take up to 6 months of on-time payments to establish a credit score if you currently do not have one. If your credit score needs a boost 6 months of on-time payments will help to improve scores.
Continue reading, or jump ahead using these links:
Where to Apply for a Secured Credit
Bank or Credit Union. The best place to start with secured credit is your bank or credit union. If you have a good relationship with your bank inquire with a loan officer about the bank's secured credit products. They may have special products designed for consumers with a thin credit file as well as those with a negative credit file. It's always good to ask because your bank may not openly advertise all of their products.
Here are several suggestions for easy qualifying secured credit cards: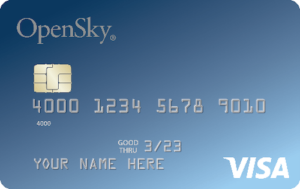 The OpenSky® Secured Visa® Credit Card approves just about anyone, even if you have a recent bankruptcy. There is no credit check necessary. You get the opportunity to rebuild your credit with monthly updates to all 3 credit bureaus. You can start with a security deposit and credit line as low as $200. It takes about 5 minutes to apply. No checking account is needed to fund the account, there are several options available. The good feature in this secured card is that with on-time payments, they may increase your credit limit without requiring additional deposits.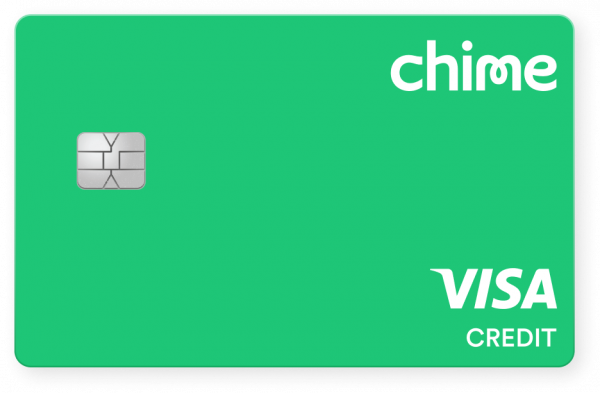 The Chime Credit Builder Visa® Credit Card approves you as long as you have the Chime Checking Account (similar to a checking account). The Chime Credit Builder Visa is a low-cost, no credit check, no interest, and no minimum required security deposit option for building credit. Chime is a financial technology company, not a bank. Banking services provided by, and debit card issued by, The Bancorp Bank or Stride Bank, N.A.; Members FDIC.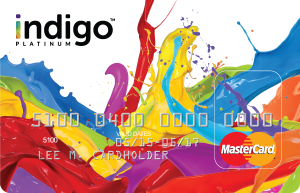 The Indigo® Platinum Mastercard® does not require a security deposit but the annual fee ranges from $0-$99. The card offers no rewards, no low intro APR and a $300 credit limit. This card is best for short-term use due to the low credit limit and high annual fee. Once you build your credit file you'll have access to better credit card options.
Key to Good Credit Scores
Maintain low balances in order to see the most improvement in scores and never max out your credit cards. The best measurement of how much to spend on a credit card is no more than 30% of your available credit limit. You can't go wrong if you practice keeping account balances to less than 30% of the credit limit. And, always make payments on time or pay in full each month if possible.