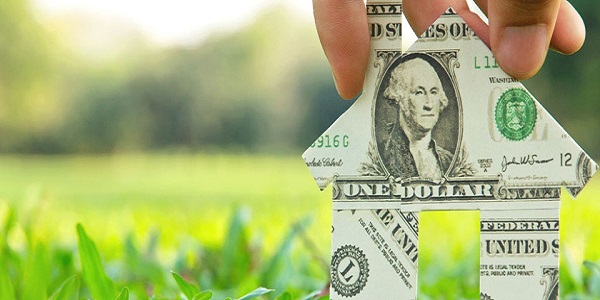 If you want to buy a home, but you don't have enough for a down payment, you may qualify for some down payment assistance. And if you stay in the home long enough, you don't have to pay the money back.
The NeighborhoodLIFT program can help homebuyers realize their dream of owning a home. The Wells Fargo NeighborhoodLIFT® program seeks to boost homeownership and strengthen neighborhoods in low- and moderate-income areas.
The NeighborhoodLIFT program is a collaborative program of Wells Fargo Bank, N.A., Wells Fargo Foundation, and NeighborWorks America, an independent nonprofit organization.
How it Works
Down payment amount. The amount of down payment assistance varies by market but the amount is between $15,000 and $30,000. The down payment assistance program is available for households earning 120% or less of the area's median income, adjusted for household size.
Types of properties. Homes must be owner occupied single family residents which includes a house, condo or townhome. Wells Fargo REO (real estate owned) properties are not eligible for NeighborhoodLIFT funds.
Use any qualified lender. Although Wells Fargo is the sponsor of the CityLIFT and NeighborhoodLIFT programs, you may seek financing for the remaining balance of the home purchase from any qualified lender who accepts the CityLIFT or NeighborhoodLIFT down payment assistance program.
Homebuyer requirements. Participants buying homes with LIFT program down payment assistance grants must commit to live in the home for five years and qualify for a first mortgage on the property. The down payment assistance grants may also be used to take out a new mortgage purchase 203k renovation loan. You can be a first-time homebuyer or a previous home-owner. You just can't currently own a home. Borrowers must be qualified contribute a minimum of 3% towards the down payment.
Home buyer education. Applicants seeking a grant must receive eight hours of home buyer education. Topics include home ownership and money management.
Repayment of down payment assistance. The down payment is in the form of a second loan on the property which is completely forgiven after five years. If you stay in the home for five years, you never have to pay a dime back.
Check with the Wells Fargo LIFT Programs to see if funds are available in your area.