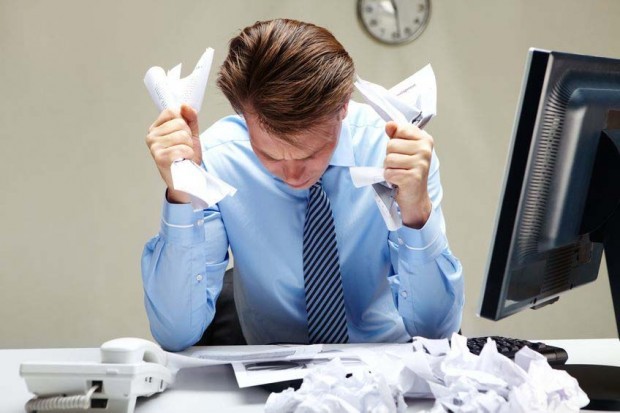 Question: A debt collector calls and asks for money but will not give name or address. Debts are not contracts this is in Iowa. What can I do to stop being harassed?
Debts are 7 years or more old. This is giving me bad credit. I own my own house and 3.2 acres house will be finished next month.
Answer: First, you've got to know your rights. Here is what should happen when a debt collector calls you:
1. By law, the debt collector must tell you the amount of the debt, the name of the original creditor and how you should proceed if you think you do not owe the debt. This must be done within five days of the debt collector's initial contact according to the Fair Debt Collection Practices Act.
2. Unless you have consented, debt collectors cannot call you before 8:00am or after 9:00pm. They may not contact you at work if you tell them your employer prohibits such calls or if you put in writing no telephone contact. (I will tell you how to do that below).
3. Debt collectors cannot harass, oppress or abuse you or any third party such as your employer, neighbor, friends or family they may contact while looking for you. Debt collectors cannot threaten violence or harm, publish your name, use profanity or make repeated calls to annoy you.
4. Debt collectors cannot lie in order to get you to pay, such as telling you they are going to send law enforcement after you or threaten you with jail time. They cannot say or imply you have committed a crime by not paying a debt or claim they work for the government or for a credit reporting agency.
5. Any complaints should be reported to your state's attorney general as well as the Federal Trade Commission. You also have the right to sue for any violation a debt collector has committed. A lawsuit can be filed in your state, even in small claims court, or in federal court. Any violation must be filed within one year of the date of the violation.
Okay, now that you know your rights here is what you should do:
Stop the Telephone Communication. Get the name and address of the debt collector and send a letter requesting no telephone communication. If they refuse to give you that information and you have caller id, "Google" the telephone number. It is possible you will come up with the name and address of the debt collector.
Sample letter as follows:
On __________, 2012, your company contacted me about an alleged debt. According to the FDCPA, within 5 days of your initial contact you were to provide written notice of the debt. I have yet to receive any such written notice.
There shall be no telephone contact by your offices to my home, cell phone, workplace and telephone numbers of my family, friends or neighbors. All future communications with me MUST BE DONE IN WRITING as any and all telephone calls are inconvenient.
Signature
(This is just a sample letter, please modify as needed)
Report harassment. If you are being harassed report it to your state's attorney general and the FTC. Your state's attorney general will get involved and may even send a letter on your behalf to the debt collector. It is very important that you make complaints. The more consumers report violations the better chance of shutting down debt collectors who refuse to play by the rules.
Statute of Limitations. First, there is a statute of limitations on how long you are legally responsible for a debt. After that statute of limitations has passed, you can no longer be sued in court. However, as long as a debt is unpaid, it can pass from one junk debt buyer to another.
As far as your credit report the debt cannot remain on your credit report past 7.5 years. The clock begins to tick when the original creditor first reported you to the credit bureaus. That date of first delinquency does not change; no matter how many debt collectors purchase the debt. Therefore, once 7.5 years has passed from the date of first delinquency, it CAN NO LONGER REMAIN ON YOUR CREDIT REPORTS.
This means the original creditor's charge-off and the corresponding debt collector's negative mark must be deleted. Even if a debt collector purchased the debt a month before it was to be deleted from your credit reports, they cannot extend the time a debt remains on your credit reports. If the debt remains past 7.5 years then illegal re-aging has occurred. Find out what steps to take if re-aging has occurred. The best of luck to you.