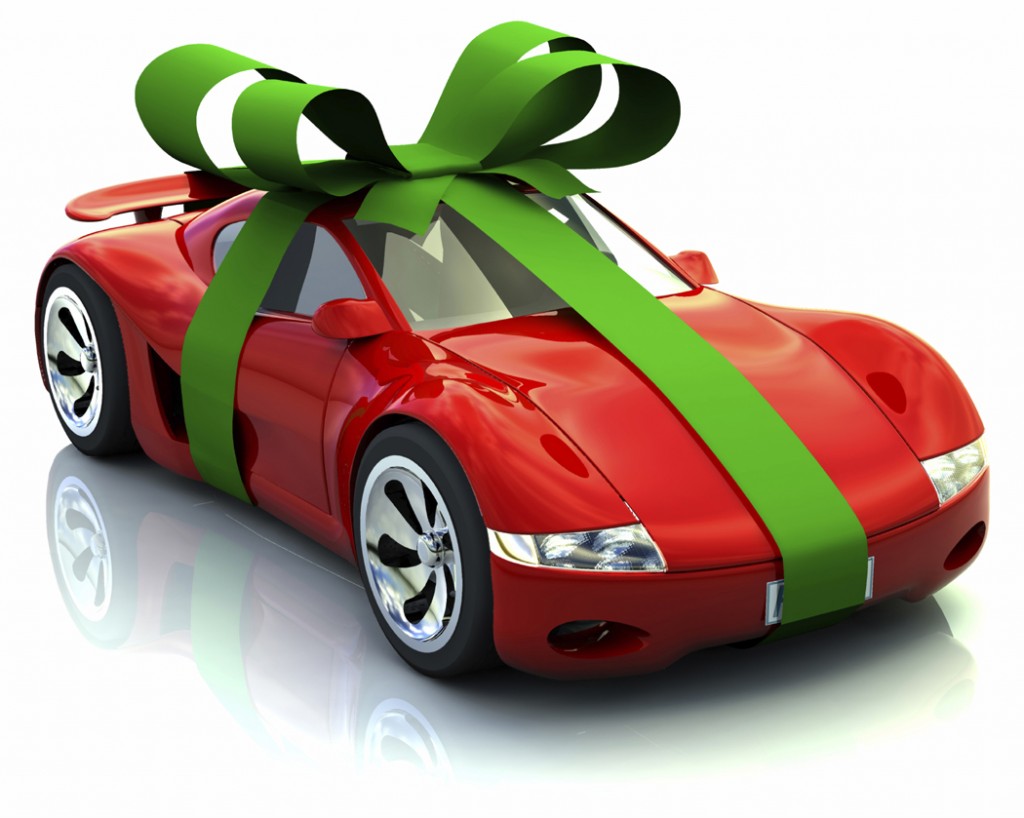 Consumers with less than perfect credit are increasingly being approved for auto loans. According to Experian Automotive, auto loans to consumers with nonprime, subprime and deep-subprime credit ratings accounted for 24.84 percent of loans issued for new cars, and 54.43 percent for used ones at the end of September 2012.
This is great news for subprime shoppers who want to head back to the new and used auto marketplace. And, lenders making these riskier loans to subprime shoppers reported that instances of late payments continue to fall. It has been a win-win situation for lenders and borrowers as the report showed short-term, 30-day delinquencies slid to just 2.78 percent of all balances, down from 2.81 percent on an annual basis.
Longer-term 60-day delinquencies also fell to 0.71 percent of loans from 0.74 percent. Quarterly repossession rates for banks, credit unions, and finance companies also fell, with finance companies showing the sharpest decline, dropping from 2.36 percent in the third quarter of 2011 to 1.18 percent in the same quarter in 2012.
"With leasing showing a continued upward trend, and lenders increasing their appetite for risk, consumers were in a good position to obtain a vehicle during Q3," said Melinda Zabritski, director of automotive credit at Experian Automotive. "Expanding loans to lower-risk tiers opens the market for more car shoppers, while an increase in leasing means it is easier for consumers to get more vehicle for a lower monthly payment. Both of these trends are positive signs of a strong and recovering auto finance market, which ultimately benefits the consumer and the entire auto industry."
Additionally, the report showed the average consumer credit score needed for new vehicle financing was 755, down from the 763 observed in the same quarter last year. Likewise, the average consumer credit score needed for used vehicle financing fell by eight points to 668, down from 676 in the same quarter last year.
Another interesting finding was that credit unions now have 18.22 percent of the overall automotive loan market, while finance companies grew to 13.29 percent. Banks still have the highest market share at 40.98 percent, but they had a market share decline of 2.9 percent from the third quarter of 2011 to the third quarter of 2012. Get your free credit score and see if you meet the requirements. If you are looking to improve your credit score for 2013, rebuilding your credit with a car loan; if you can afford it, can definitely help. Installment loans such as a car loan adds to your mix of credit which accounts for 10% of your credit score.