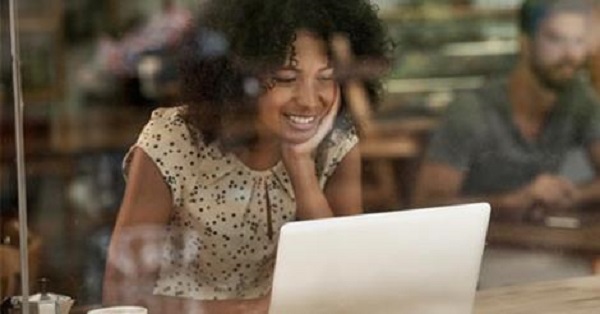 30 states have reached a settlement with the credit bureaus in the way errors are handled in consumer reports and how some negative information is added to credit reports.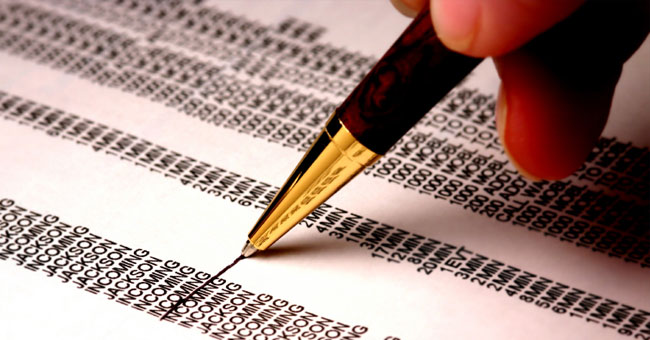 Customers of Verizon and Sprint may be owed a refund for illegal unauthorized charges for ringtones, horoscopes, wallpapers, tips, celebrity gossip and more.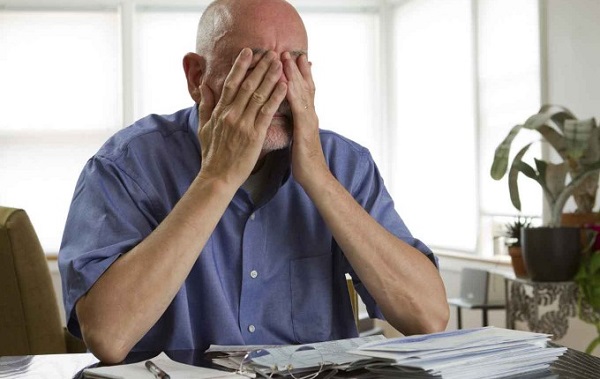 Debts discharged in bankruptcy should not be showing on credit reports as charge-off, past-due, outstanding or balance due or at collection agencies.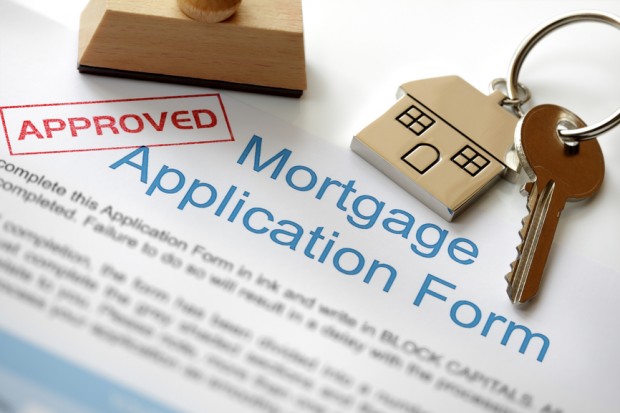 If you experienced a foreclosure due to extenuating circumstances you only have to wait 12 months before applying for new FHA mortgage loan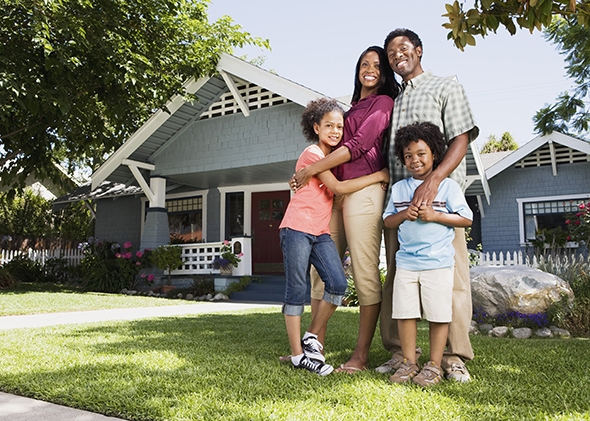 Bank of America's new web-based tool can help home-buyers find over 1300 down payment assistance programs in their region. Low and Middle-income may qualify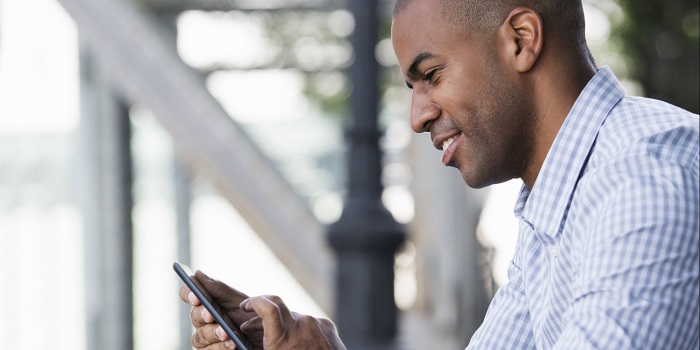 A personal loan for people with less than perfect credit can help rebuild credit history with on-time payments reported to the credit bureaus.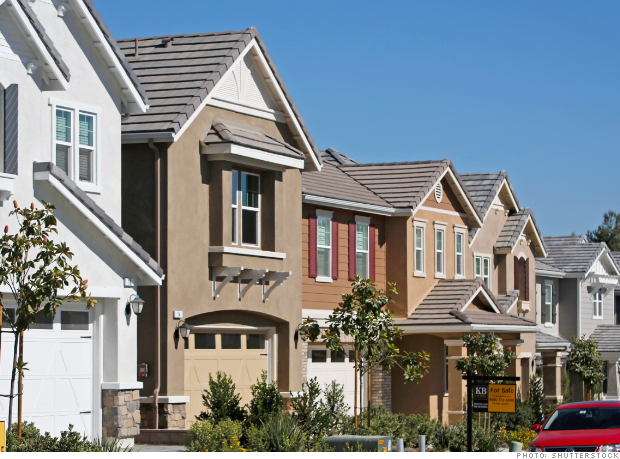 In 2015 it may make more sense to purchase rather than rent a home. Changes in government-backed programs is making access to home-ownership easier.
Zero liability credit and debit cards means you are not liable for fraudulent purchases but there are differences in when you must report fraud charges or you may be liable.