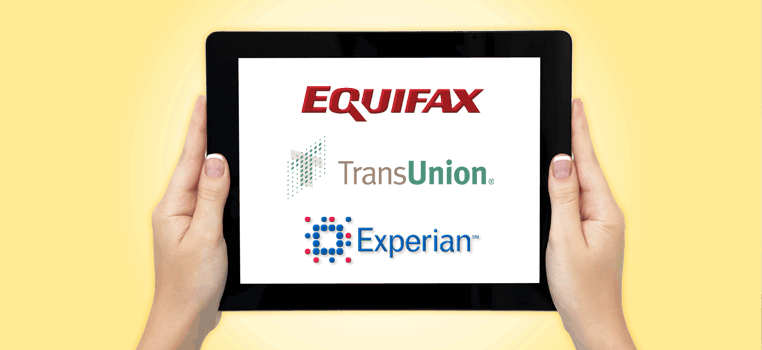 You have the right to see what credit information exists about you. Don't be in the dark when it comes to knowing the information in your credit reports.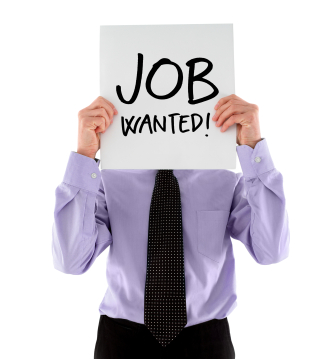 A great resume, good references and an interview are no longer the only determinants for many employers, bad credit scores can affect an applicant's ability to get hired.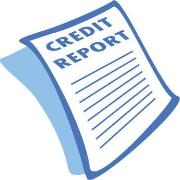 Supplement negative credit files with positive information with this little known resource available to consumers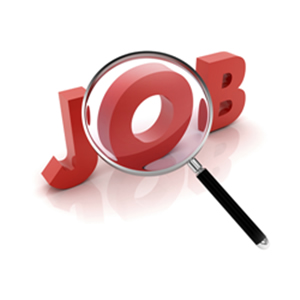 Employers are weeding out potential employees based upon the applicant's credit history.