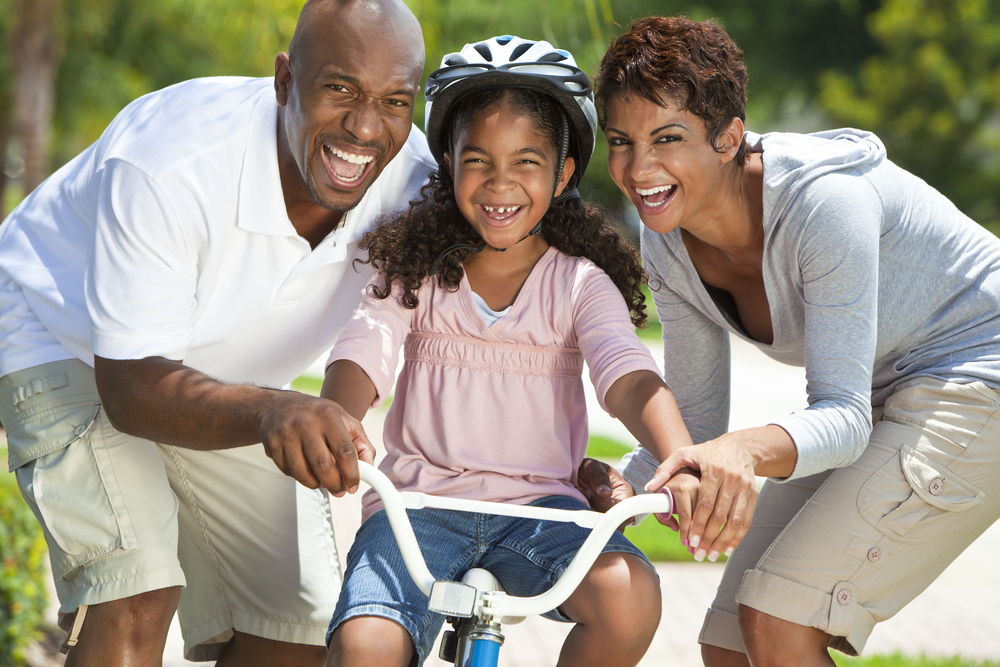 How to choose the right life insurance is an issue many consumers face. The decision to obtain life insurance may seem simple; that is until you get into the various types and details of life insurance.
Before choosing life insurance it is important to understand the differences between the most common types of life insurance. The most common types of life insurance are whole life and term life. The basic difference between the two is:
Term Life Insurance only covers you for a specific time period. It is coverage only. Term life insurance can be purchased for period of one year up to 30 years.
Whole Life Insurance coverage is more of an investment product combined with a term policy. With a whole life insurance policy the investment component could be in bonds and money-market instruments or stocks. Whole life has a cash-value that can be borrowed against.
The case for Whole Life Insurance
Whole life insurance provides guaranteed insurance protection for the entire life of the insured. There is a "cash value" component to whole life insurance that grows tax deferred at a contractually guaranteed amount until the contract is surrendered. Insurance premiums with whole life insurance are usually level for the life of the insured while the death benefit is guaranteed for the insured's lifetime.
Whole life insurance can be more costly than term life insurance because you are paying for both the insurance and the investment portion of the policy. You may have to wait several years in order to get a decent return on investment for whole life policies; but for some consumers, it may be worth it.
For instance, you may be able to borrow against the cash value of your insurance policy. This may be a low cost option for consumers with less than perfect credit. It is your money and there is no qualifying for the loan. Emergencies may occur and it's always good to have a source of money that does not include credit score qualifying at a lender.
The case for Term Life Insurance
Term life insurance provides coverage for a set duration limit on the coverage period. With a term life policy the benefit will only be provided if the death occurs within a specific time period. Once the policy is expired, it is up to the policy owner to decide whether to renew the term life insurance policy or to let the coverage end.
A term life policy does not provide any returns; like a whole life policy, beyond the stated benefit.  Because there is no savings component, premiums for term life insurance can be a lot cheaper than whole life insurance.
But term life insurance is typically only cheaper for consumers in good health; and, without pre-existing health conditions. Consumers with pre-existing conditions may find it more cost efficient to go with whole life insurance policies.
How to Determine the right type of life insurance
Consumers looking to choose the right life insurance should take in consideration the differences between whole life and term life insurance. Everyone should consider life insurance. Whether it is used to replace your income, pay off a debt, pay for final expenses or establish a legacy, there are many compelling reasons to purchase life insurance.
The first step is finding a company with high ratings from independent agencies like A.M. Best, Moody's or Standard & Poor's. The last thing you want to worry about is whether you are dealing with a reputable insurance company that will be around for years to come.
You should also look for a company that offers good advice to your beneficiaries. It is imperative that your beneficiaries are provided with certified financial planners after your death. Your loved ones need a dedicated team specializing in survivorship needs.
USAA life insurance offers premier service and tools for consumers looking to choose the best life insurance.  Create your personalized estimates online in minutes and make informed choices between whole life and term life insurance policies.