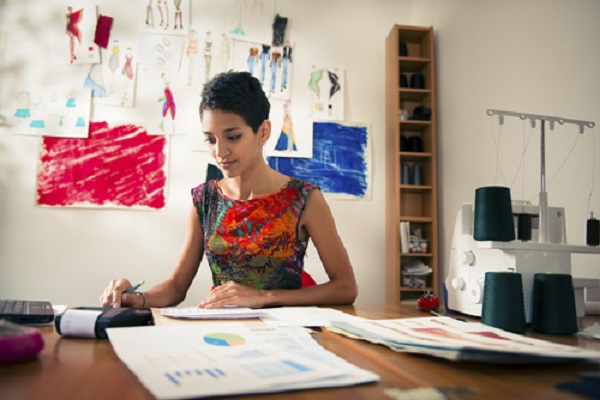 Entrepreneurs and business owners with bad credit have few options for unsecured business credit cards. You may have to start with one designed for bad credit.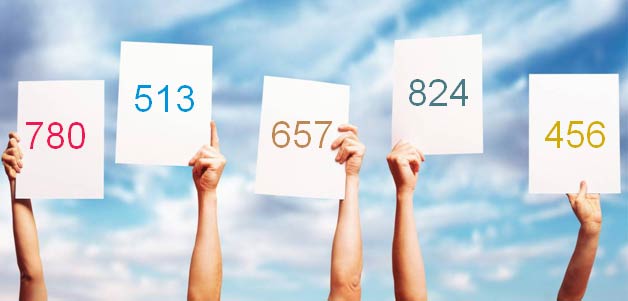 There are several strategies to dispute late payments and it may be worth the hassle because one late payment can zap up to 100 points from a good credit score.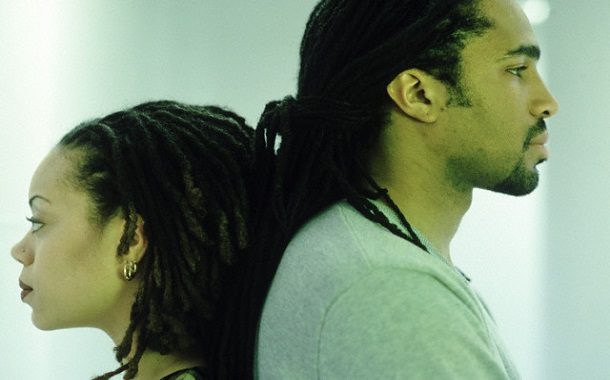 Don't let divorce ruin your credit. Make sure joint debts are being paid on-time even if the divorce decree says you are not responsible.